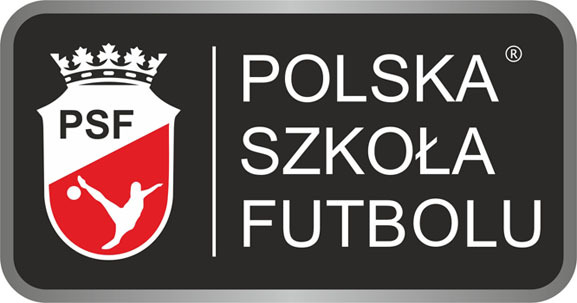 The GIFT STAR company and Pro-USB are becoming the main sponsor of the Polska Szkoła Futbolu (Polish School of Football) in Warsaw. "Our marketing strategy is also sponsoring in sport. We have been supporting school children and youth in football for years, and now we want to launch an initiative to create Polish School of Football", says Piotr Zieliński, owner of GIFT STAR and Pro-USB, originator of the PSF.
Every parent knows how hard it is to make a decision about choosing the way of training for the child. The training system in Poland is still not perfected and not as developed as in Holland, Spain or Germany. Lack of funds, lack of experienced coaching staff as well as lack of a training system for young footballers are the problems of Polish football. Left in such a situation, a parent and a child are not quite sure what will be best for them and how to begin their football adventure. Creation of the PSF is an effect of joining the coaching and organizational thoughts. The experience of the people who have decided to open the PSF in their training work with children allows each parent to be convinced that their kid is on the right path to a sports career.
We also invite all other companies from our advertising industry to support this initiative and to start cooperation with us in sponsoring the PSF. More information at www.PSF.waw.pl
SQUASH CHAMPIONSHIP OF WARSAW

GIFT STAR's marketing strategy is also sponsoring of squash tournaments in Poland. "Next to sponsoring football in the POLISH SCHOOL OF FOOTBALL, it is the second discipline we are counting on.", informs Piotr Zieliński, owner of GIFT STAR and Pro-USB. Squash is a dynamically developing discipline in our country. It is characterized by amazing dynamics, fast tactical decision-making, and remarkable manners during the game. All these features reflect perfectly the business strategy used by GIFT STAR and Pro-USB in the trade battle on the market of advertising goods.

HIP-HOP DANCE WORLD CHAMPION - JAKUB GRĘDA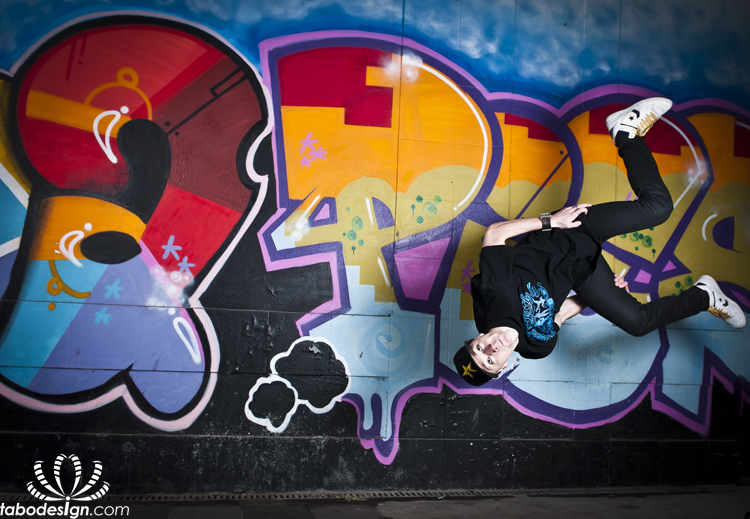 The GIFT STAR company is the official sponsor of one of the most talented dancers in Poland.
JAKUB GRĘDA'S MOST IMPORTANT ACHIEVEMENTS:
5 times World Champion (Bremerhaven 2000, Barcelona 2009, Nagykanizsa 2010)

3 times 2nd World Vice-Champion (Castglioncello 2011, Eastbourne 2012, Nagykanizsa 2013)

A performance at the Eurovision for Young Dancers as the Polish representative (Amsterdam 2003)

14 times Champion of Poland

Special Award of the Minister of Culture and Art (Olsztyn 1997)

Award of the Minister of Science and Higher Education for remarkable achievements in dancing (Gdańsk 2011)

Award for outstanding achievements in dancing from the Marshal of the Province of Warmia and Mazury (Olsztyn 2009, 2010, 2012)

3 times winner of Wirująca Strefa (Twisting Zone) (Łomża 2003, 2004)
The first documented dance of 'Grędziu' dates to 1992. As one of few pre-school pupils, instead of pretending to be an elephant or arrhythmically waving with hands he preferred freestyle and joined Klub Miłośnika Tańca "TAN" (a club for dance enthusiasts) in Nidzica (run by Andrzej Grażula). He entered his first competitions already in 1994, and in 1996 (after joining PZTS) he became the unofficial champion of Poland for the first time. Why unofficial? Since he was too young to compete, yet it did not prevent him from winning. It was the beginning of numerous successes and in 2000, after a few fruitful years, he tried his hand in the Polish Dance Federation (IDO) (under the eye of Rafał Ziółkowski) for the first time. Result: Grędziu was the first Pole in history to win World Championships in hip-hop (for children up to 11 years old)! The winning streak kept going not only during federation competitions: in 2003 and 2004 he won the Wirująca Strefa (Twisting Zone), and in 2000 he was spotted at Rytm Ulicy (Rhythm of the Street) event in Gniezno.
In 2003, as the first "hip hopper", he represented our country during the Eurovision in Amsterdam. Although it was more of a ballet and modern dancing contest, Grędziu remembers it as a distinction: "I was chosen even though hip-hop was not so popular in Poland!" It was a sign that people remembered about a boy who had appeared not only on many competitions or shows, but also in various television programmes (MDM, Teleranek, 5-10-15, Kawa czy Herbata etc.).
Unfortunately, as people became more and more interested in hip-hop in Poland, its quality got worse and worse. Displeased with this situation, in 2004 Grędziu decided to say goodbye to "professional" dancing career and move with his mat to the street and courtyards of his home town. "We didn't actually 'street dance'. We were just doing "nines" on frozen asphalt, headspins on cardboards spread on grass, and jumping on sandy hills catching fresh air etc.", explains Grędziu. He was still seeking knowledge and his own craze. Luckily, the latter came to him in 2007 through Natalia who talked him into coming back to trainings.
In 2010, after two-year and extremely intense Internet communication, Grędziu joined DeepSide Cru, and together with the rest of his crazy team he spreads the idea of 5 elements!
READ MORE INFORMATION ON OFFICIAL SITE: www.gredziu.pl
WOŚP (Great Orchestra of Christmas Charity)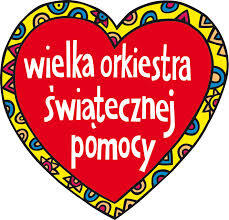 According to the Public Opinion Research Center (CBOS), the Great Orchestra of Christmas Charity Foundation is a non-governmental organization with the highest public trust in Poland. Established in 1993, it focuses on activities in the field of health protection which consist in saving lives of ill people, especially children, and actions aiming to improve their state of health as well as in actions aiming to promote health and preventive health care.
Today, the equipment bought by the WOŚP Foundation is used in all hospital wards specializing in children's treatment, constituting the basis of modern equipment of the Polish pediatric medicine. In the course of 21 years, tens of thousands of devices have been purchased. So far, the Great Orchestra of Christmas Charity has spent almost PLN 450,000,000 on top class medical equipment.
Every year GIFT STAR supports WOŚP with lanyards!
POLONIA WARSZAWA '94 BECAME CHAMPION !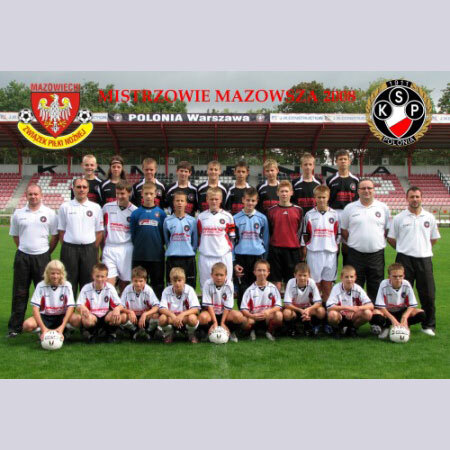 POLONIA WARSZAWA '94 BECAME CHAMPION OF MAZOVIA 2008! Congratulations!
We want to prove to children that if you believe, everything is possible.
We believe that by acting together with all the people who want only the best for young new footballers we will rouse the exceptional, creative energy in children, and help them fulfil all their dreams.
The GIFT STAR company supports the activities of coaches of the junior teams of POLONIA WARSZAWA by presenting them, among other things, in-kind awards.