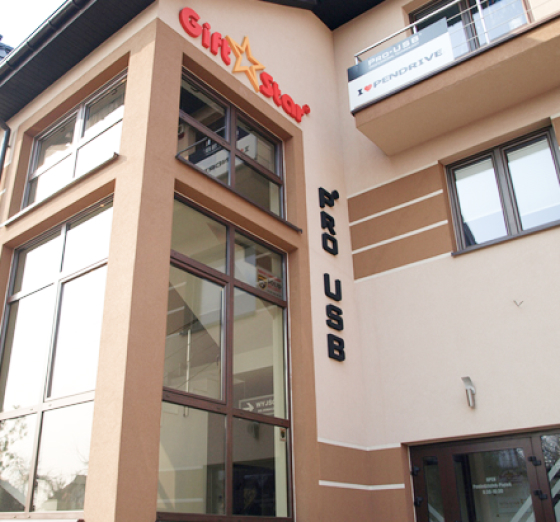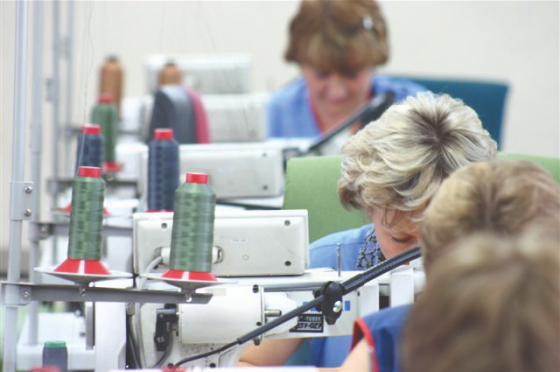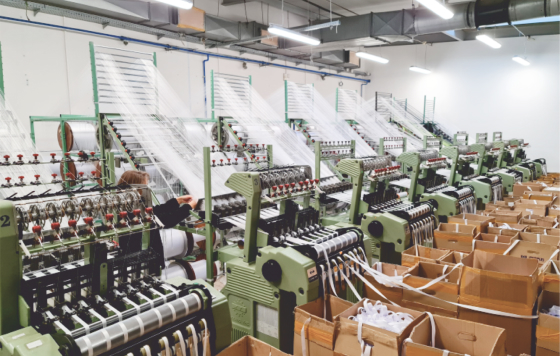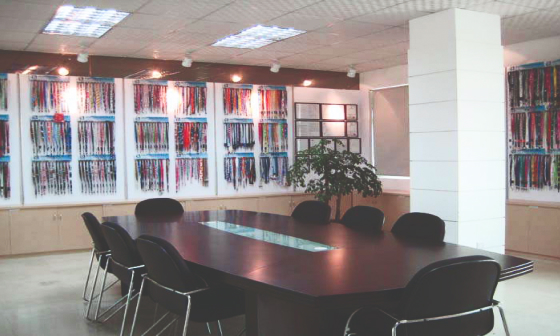 MANUFACTURER OF ADVERTISING LANYARDS
WITH EXPERIENCE
Welcome to the website of the company that was a pioneer in producing lanyards on the Polish market. Currently, we are the leader in the country and in Europe. UEFA also appreciated this by entrusting us with the identification procedure during EURO 2012 Championships that took place in Poland and Ukraine. The primary goal of our company is to design, and then to create all kinds of advertising gadgets. The marketing products customized by our clients include, among other things: lanyards, ID badges, and silicone bands. We use the latest technical achievements in the realization of each order, which makes the results of our work exceptionally good and recognized by customers. The technology of sublimation on a polyester ribbons – that is the whole secret of our lanyards. Sublimation allows for very precise reproduction of lanyard templates, and its use is best seen when using numerous shades of colours. Our asset is that we have our own design studio and our own machines for overprinting, which significantly shortens the waiting time for the finished product. We guarantee that our every customer will have graphic designs for their orders made free of charge. We approach each customer individually, and each task we receive is treated with priority.
OUR CUSTOMERS They trusted us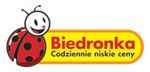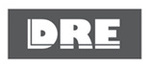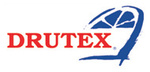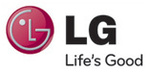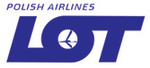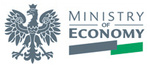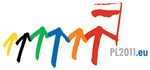 NASZE ATUTY Dlaczego warto nas wybrać?
Ekspresowa
realizacja
Smycze już w 24h od akceptacji projektu
Własny park
maszynowy
stale unowocześniamy produkcję, w tym głównie linie produkcyjne nadruków na taśmach
Projekty graficzne
gratis!
Mamy własne studio projektowe które przygotuje oryginalny projekt dla twojej firmy
Efektowne gadżety
reklamowe
Nasza szeroka oferta personalizowanych gadżetów Cię zadziwi
Strona
NO BRAND
Idealna by zaprezentować nasze produkty swoim klientom
Wysoka jakość
produktów
Badania zadowolenia klientów potwierdzają wysoką skuteczność naszych produktów