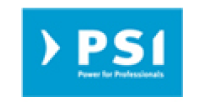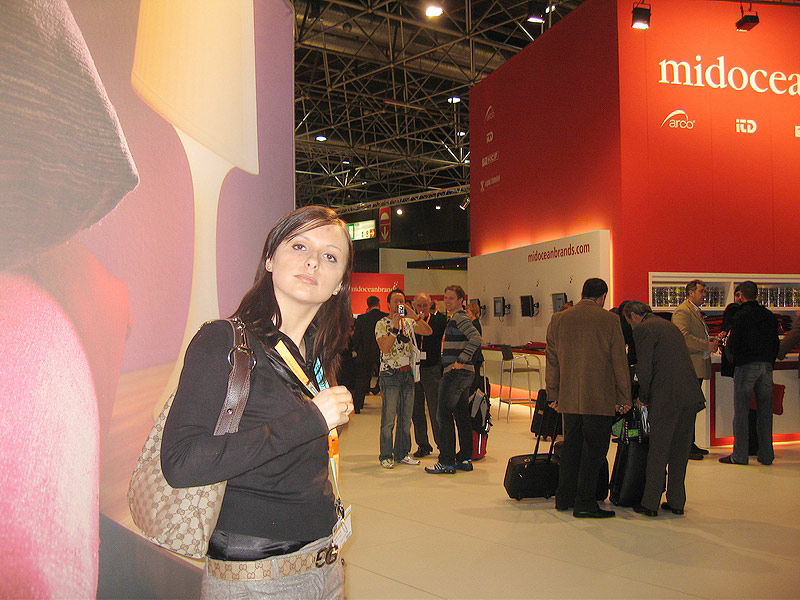 GIFT STAR na Targach PSI w Düsseldorfie 2007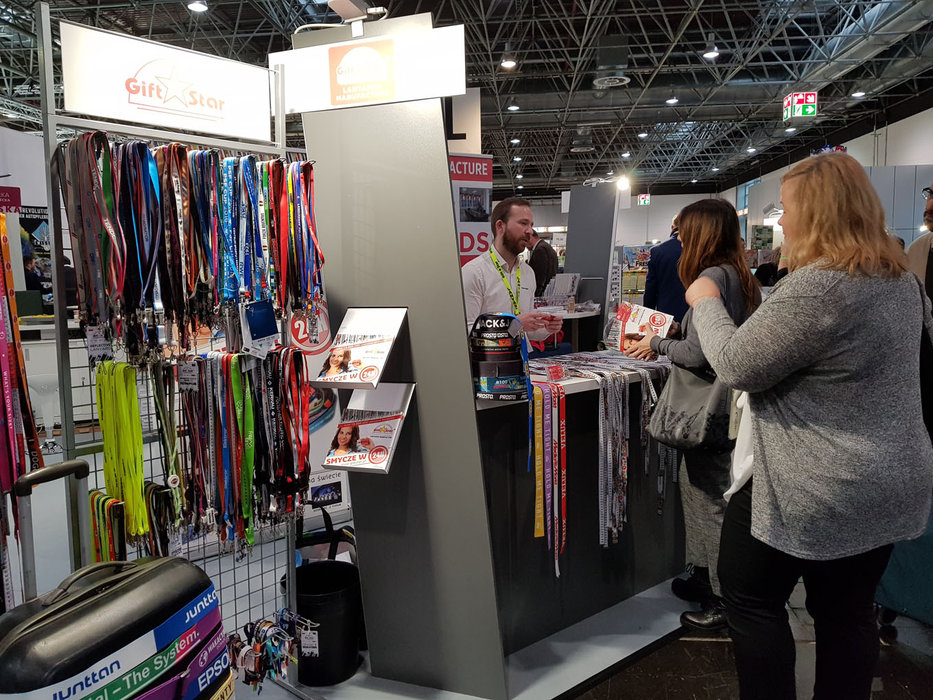 PSI 2020
PSI in Düsseldorf is the number one meeting place for the European promotional products industry.
Meet around 800 manufacturers, importers and top brands from more than 35 countries.
PSI is one of the most comprehensive platforms and offers product premieres as well as innovations, premium products and trends for the coming years.
Benefit for three days from the opportunity to cultivate contacts, take part in training courses and receive special conditions.
PSI offers everything you need to efficiently procure promotional items for a variety of premium products, create value for your customers and ensure business success.
Together with the trade fairs PromoTex Expo and viscom, PSI presents the world of advertising and selling. This covers the entire spectrum of visual communication, textile finishing, advertising textiles and haptic advertising.
Thus, concrete synergies and the development of (new) business contacts will be supported over three days at three trade fairs.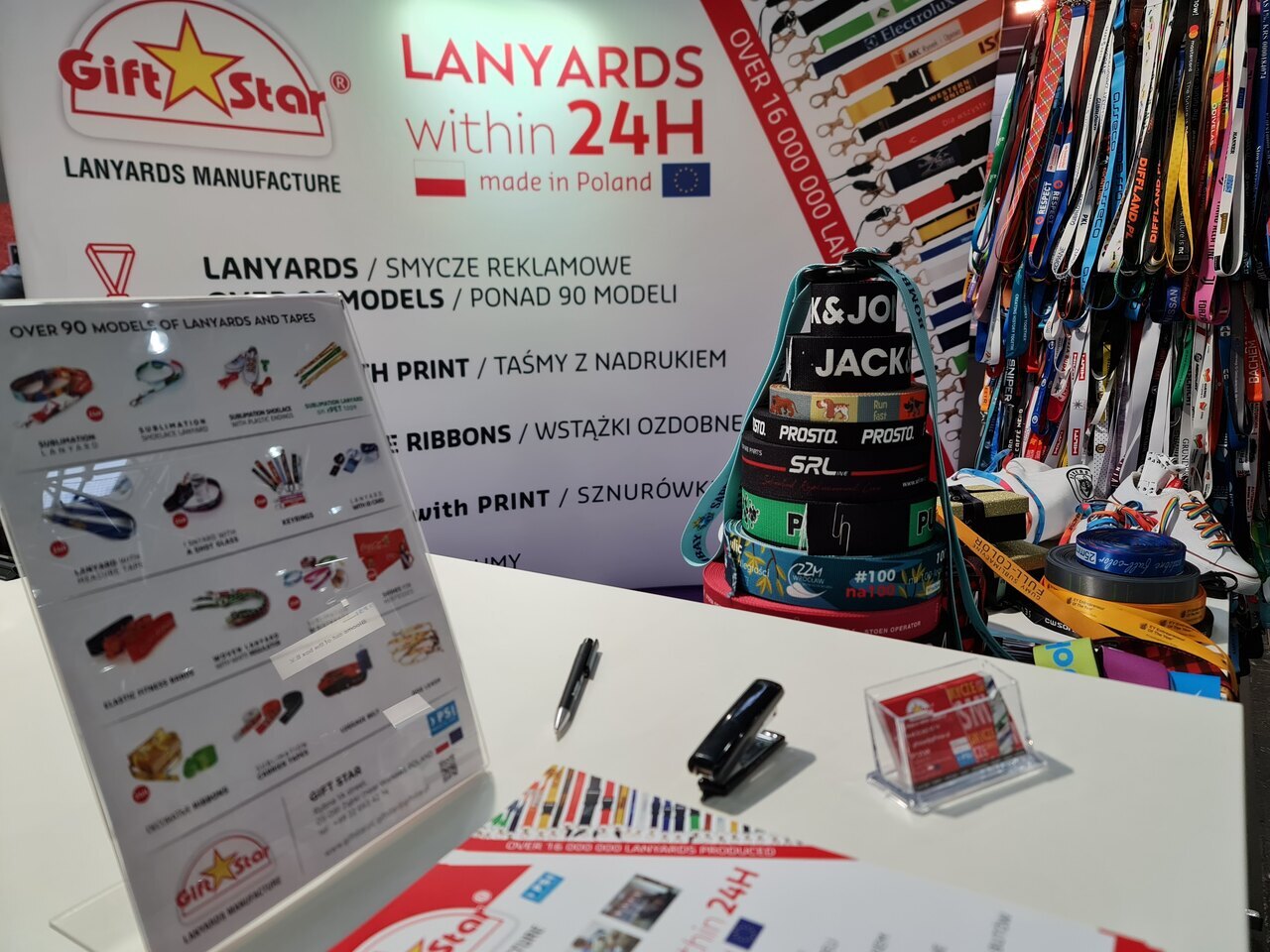 On January 10-12, 2023, the PSI fair was held in halls 9 and 10 of Messe Düsseldorf, which is Europe's leading event in the promotional products industry.
This is evidenced by the current numbers for 2023:
– presence of over 400 exhibitors at the fair, including leading players on the advertising and promotion market
– there is also great interest among visitors, and many accredited industry guests from Brazil, Denmark, Germany, Israel, Pakistan, Slovakia and Switzerland have confirmed their presence.
"After a 3-year hiatus, there are numerous new products and exciting concepts on the market waiting to finally be presented on the international stage," explains PSI Director Petra Lassahn.
The mega trends of sustainability and digitalization will be in the spotlight, including their impact on processes, products and business models, as well as dealing with strategic changes in the market, such as disrupted supply chains, energy supply, scarcity of raw materials, lack of skilled labor , inflation, new job and diversification.