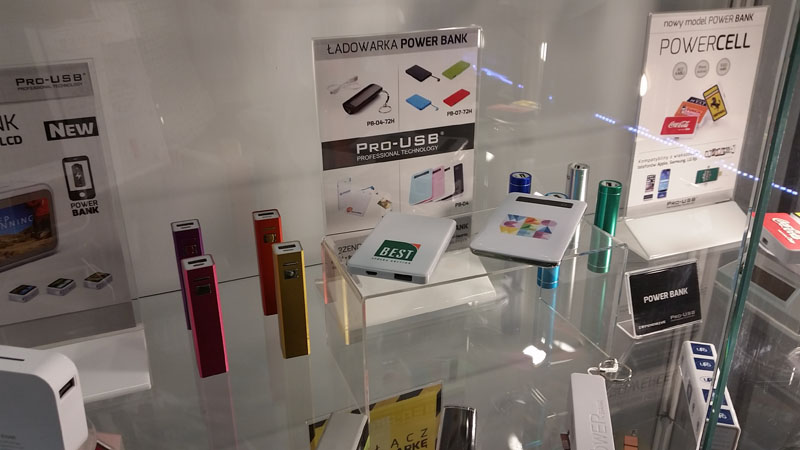 Już po raz trzynasty stolica Polski gościła uczestników RemaDays Warsaw i w zgodnej opinii była to impreza niezwykle udana. Świadczą o tym liczby. Na powierzchni 35 000 m2 swoją ofertę zaprezentowało blisko 770 dostawców, w tym blisko 100 z zagranicy. Już pierwszego dnia odwiedziło nas zdecydowanie więcej osób niż w poprzednich latach, a po trzech dniach imprezy zanotowaliśmy rekordową liczbę blisko 21 tysięcy zwiedzających. To wzrost o ponad 10%. Tegoroczna impreza cieszyła się rekordowym zainteresowaniem gości z zagranicy (wzrost o 53%), czego dowodem była wizyta przedstawicieli z blisko 50 państw. Warto odnotować, że 36% przedstawicieli firm Polski oraz 65% z zagranicy to nowe firmy odwiedzające targi RemaDays.
ZNAMY DATĘ KOLEJNEJ EDYCJI
Szanowni Państwo, serdecznie dziękujemy za udział w kolejnej edycji RemaDays Warsaw 2018. Dziękujemy za to, że po raz kolejny obdarzyliście Nas zaufaniem. Mamy nadzieję, że tegoroczna impreza okazała się dla Państwa bardzo owocna. Życzymy wielu sukcesów i już teraz zapraszamy do Warszawy za rok. Czternasta edycja RemaDays Warsaw odbędzie się w dniach 7-9 lutego 2018 roku.
NAGRODY DLA GIFT STAR oraz Pro-USB w Konkursie GIFTS OF THE YEAR 2016 za:
- VIDEO – PREZENTACJA MULTIMEDIALNA
- KRYSZTAŁOWY GŁOŚNIK