Firma GIFT STAR zagościła na targach RemaDays 2006.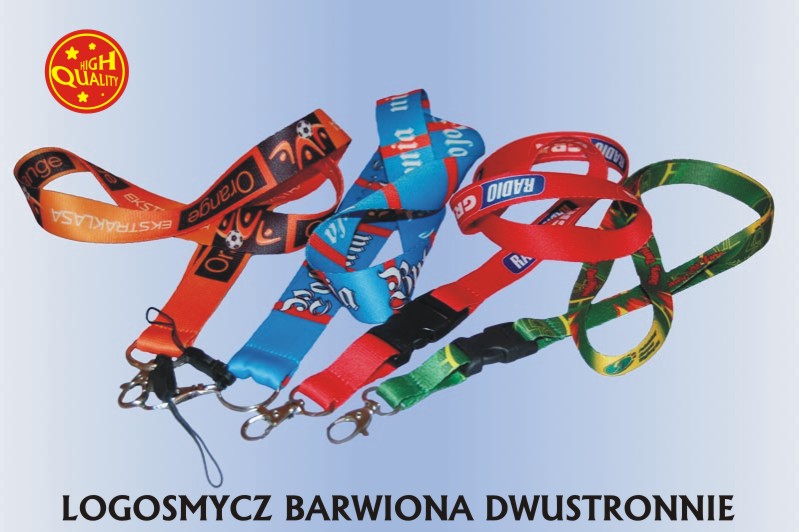 DZIĘKUJEMY WSZYSTKIM, KTÓRZY BYLI Z NAMI !!!

Międzynarodowe Dni Marketingu i Reklamy RemaDays było największym wydarzeniem branży reklamowej w Europie Środkowo-Wschodniej.

W dniach 07-09 luty 2006 roku, na powierzchni około 10 000 m2 spotkało się ok. 10 000 praktyków branży. Połączenie trzech imprez targowych (około 300 wystawców): Profesjonalny Salon Upominków Reklamowych, Dni Otwarte Marketingu i Komunikacji oraz Specjalistyczne Targi Urządzeń i Usług w Reklamie, wraz z Kongresem Reklamy stanowiło o sile atrakcyjności tego corocznego wydarzenia.

Możliwość zapoznania się z najnowszymi produktami, rozwiązaniami oraz trendami marketingu i reklamy są najważniejszymi argumentami dla przybycia na to niecodzienne wydarzenie, prawdziwe"Święto Marketingu". Wiedza, informacja i inspiracja to praktyczne efekty dla wszystkich osób, szczególnie tych zawodowo związanych z branżą reklamową i marketingową, którzy odwiedzili Międzynarodowe Dni Marketingu i Reklamy.

Dziękujemy.